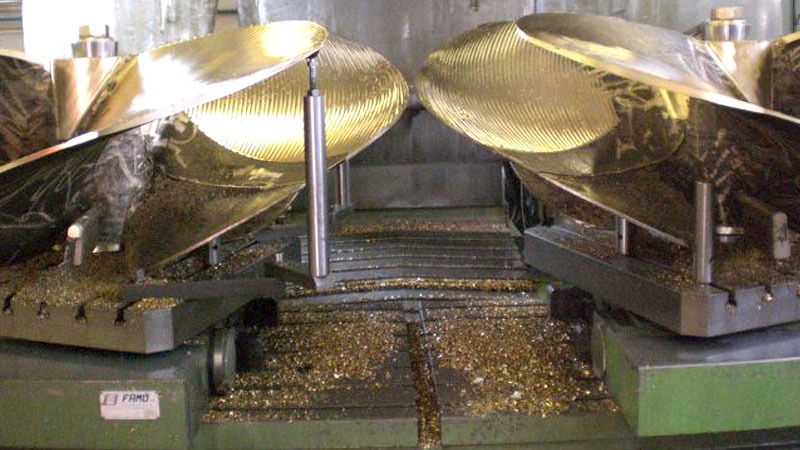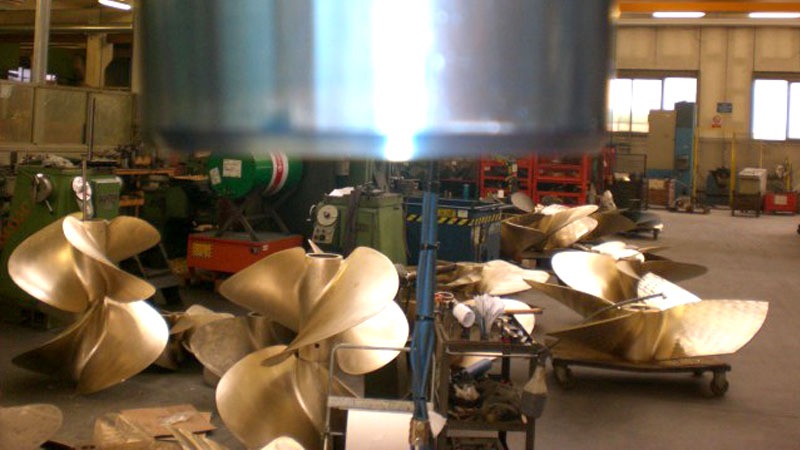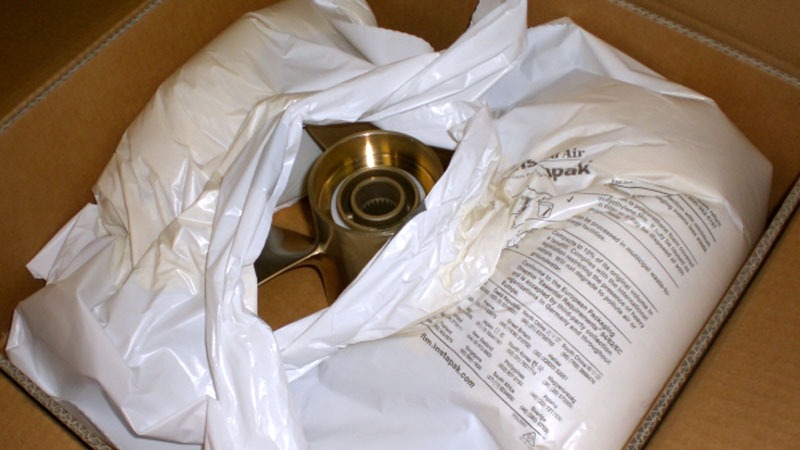 The quality and the controls within the production process have always been understood at Eliche Radice to be a necessary work method, and the certifications obtained from the various naval registers and international bodies confirm these preferences.
Regarding the casting of bronze materials (bronze manganese and bronze aluminium) we at Eliche Radice exclusively produce and use our own alloys with registered names (Otman and Mibral) which are approved by the various naval registers. Before and during the casting process, all the necessary laboratory checks are carried out to ensure the quality level required by the internal Quality System.
For steels, various materials are used according to the different kind of products, but they are exclusively supplied by certified sources and approved by the internal Quality System. The full conformity of the product to the project is also monitored using the most modern control systems that also allow observation and 3D reporting during the working phase. Eliche Radice has a business managerial system conforming to the regulations of ISO 9001:2008 and ISO 14001:2004 with R.I.Na. certification.

Scarica il PDF allegato: Company Management Policy


Download the PDF attachment: Bureau Veritas mode1


Download the PDF attachment: Bureau Veritas mode2



Download the PDF attachment: Rina


Download the PDF attachment: Lloyd's Register


Download the PDF attachment: RINA ISO-9001


Download the PDF attachment: RINA IQ net


Download the PDF attachment: RINA ISO 14001


Download the PDF attachment: IQNet 14001


Download the PDF attachment: DNV-GL


Download the PDF attachment: ABS


Download the PDF attachment: Russian Register


Download the PDF attachment: Russian River Register